Our blog is full of articles, updates, helpful information and ideas from our users and more. You can also use the category list to find info by topic.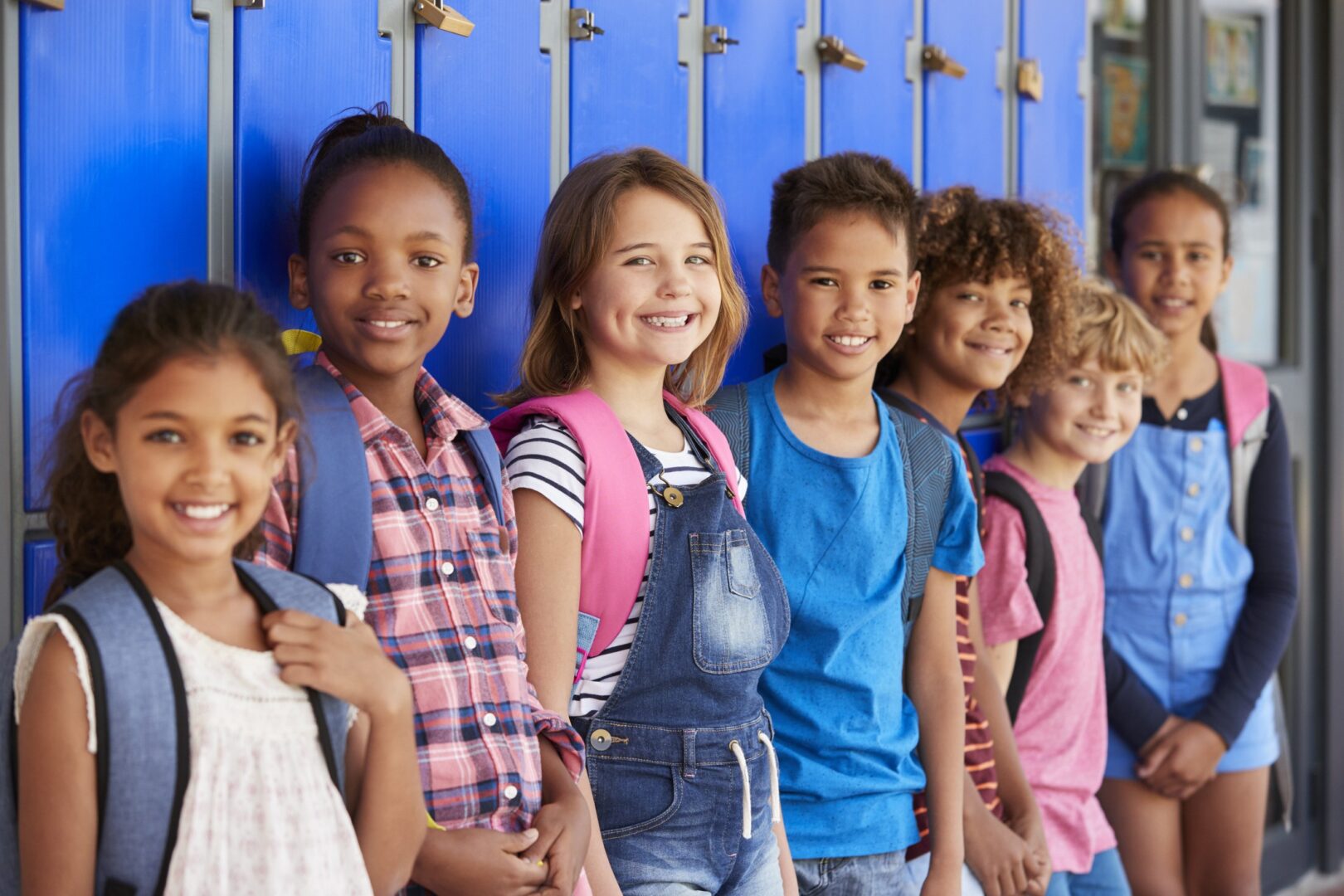 Leaps provides social emotional learning prompts, lessons and assessments in a flexible, easy-to-use system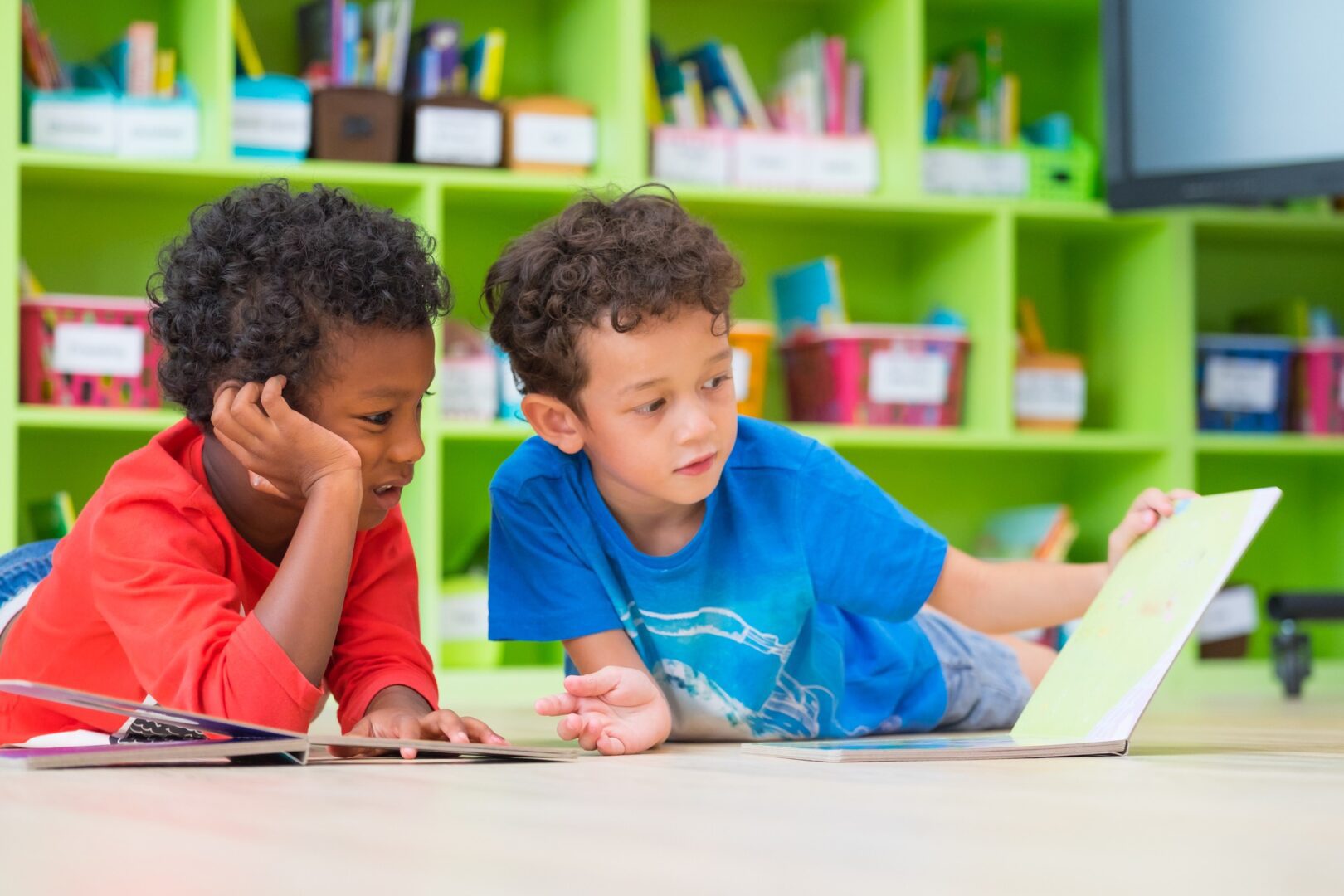 Get a better understanding of how psychosocial skills, SEL and mental health are all part of one important skill set for life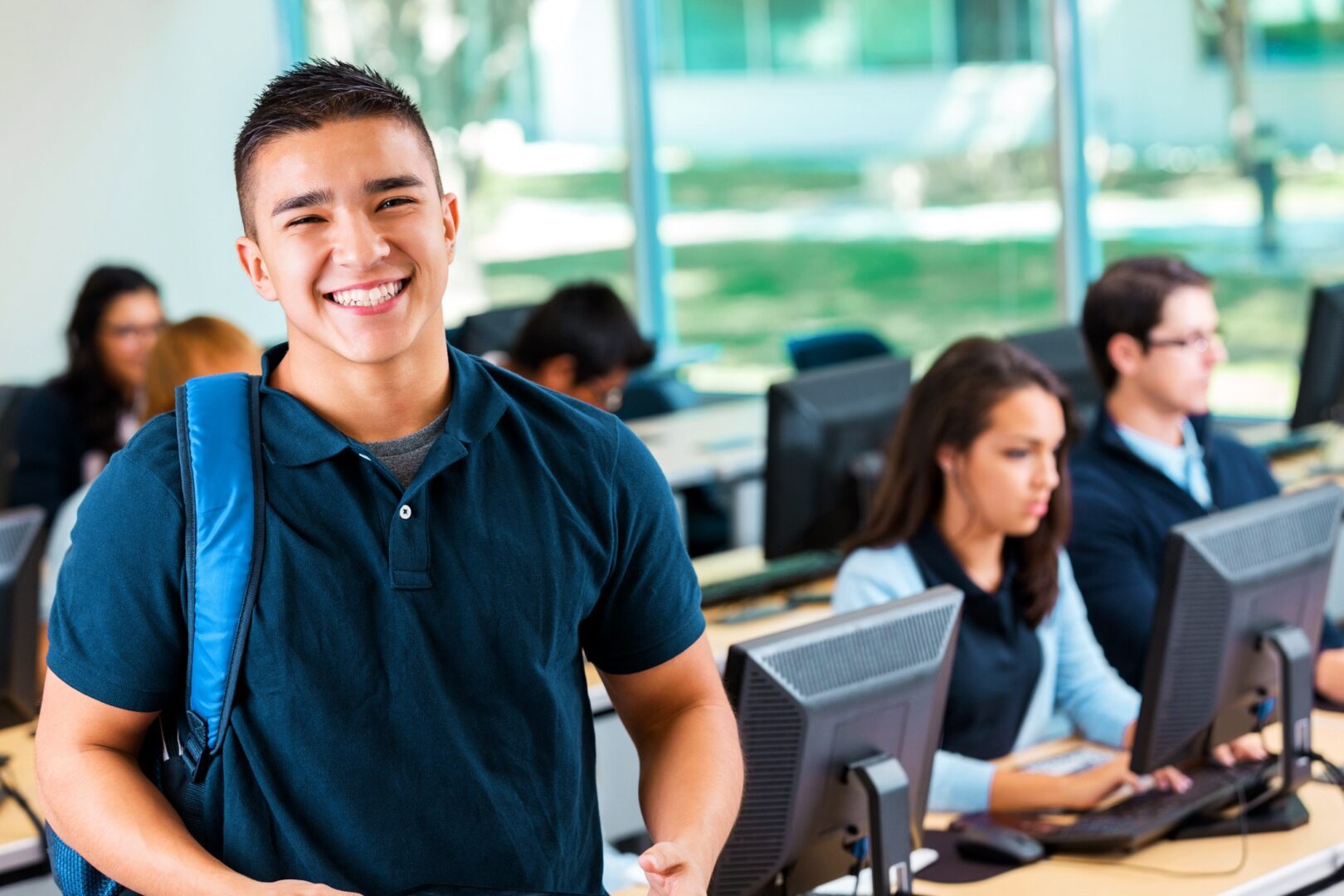 Managing students in the classroom can be challenging, especially when behvioar issues come into play.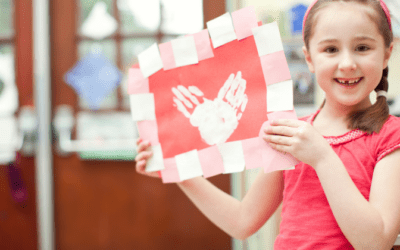 Over the past week every time I turned on the radio or television I heard about Valentine's Day. I kept hearing that if you really loved your wife then she needed flowers and chocolates and maybe even diamonds. Then I heard that if you really loved your kids they needed new toys and clothes and maybe even a new phone. If an alien landed on this planet last week and all he knew of our civilization was what he heard in advertisements he would think that this is a very expensive and shallow place to live. He would think that relationships are built on stuff – really expensive stuff.