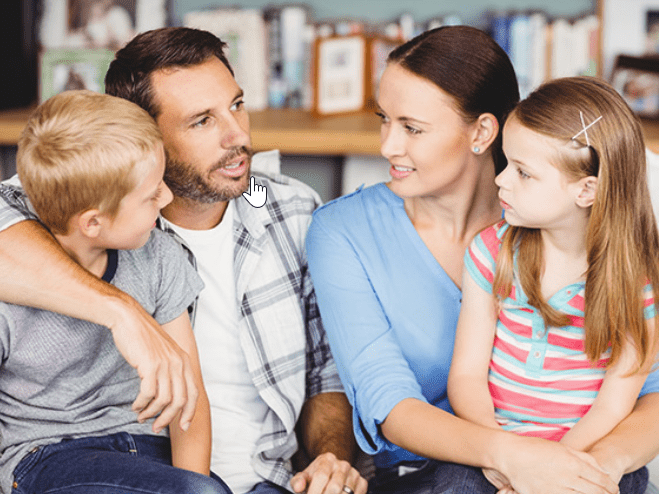 Our Family Talk Guides are designed to help parents and other family members talk with young children in their care about important social and emotional behaviors.
Each of the topics below comes with a simple, printable guide with step-by-step instructions for discussion activities.  These are a free resource and you are welcome to share them with others.
Teachers using the Leaps system in their classrooms are also encouraged to provide these guides to parents as a supplement to the work they are doing with students during the school day.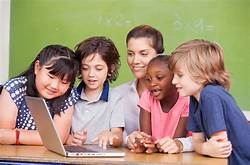 Our goal is to help our kids get along with their whole class, not just the good friends they really like to talk to a school. We'll also make sure they understand how to work more than they talk if they sit next to friends and how to use only nice words and actions with everyone in their class.
read more